Professional Headshots in Boston
Professional Portraits Made Easy 
Having an up-to-date portrait of yourself is essential for successful real estate agents here in Boston. HelioBook provides an easy and convenient way to obtain quality professional headshots taken by our experienced portrait photographer, Ryan Fullam. With HelioBook, real estate professionals can rest assured they are taking the necessary steps to give their clients a great first impression.
Headshot prices start at $150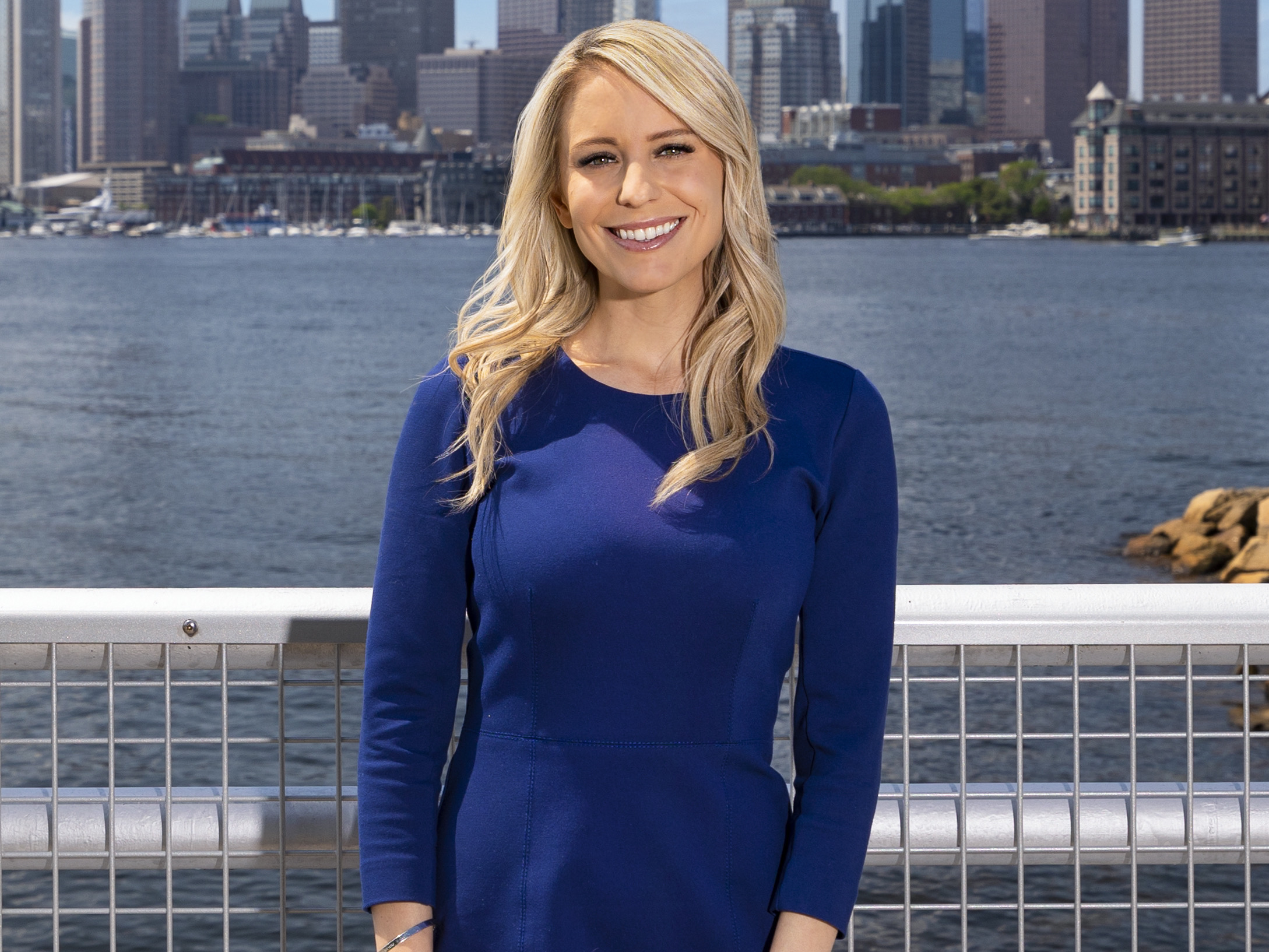 Get 10% off when bundling our photography, videography, Matterport services and more!