Boston Drone Photography & Videography
Give Your Listing a New Perspective
Drone photography is quickly becoming an essential piece of any high-end real estate listing here in the Boston area. Utilizing drone technology to add stunning aerial images and video to a listing will give potential buyers the complete view of a property, and help you stand out among other agents in Greater Boston.
With over 7 years of experience (Been flying drones since 2015, licensed since 2017), our FAA Part 107 Licensed and Insured drone photographer, Ryan Fullam, has helped hundreds of real estate agents stand out from the competition. Whether you are listing an oceanfront property, a home in a sought-after neighborhood, or a complex commercial space, Ryan's expertise will give your listing an upper hand on the competition.
Drone Photography prices start at $200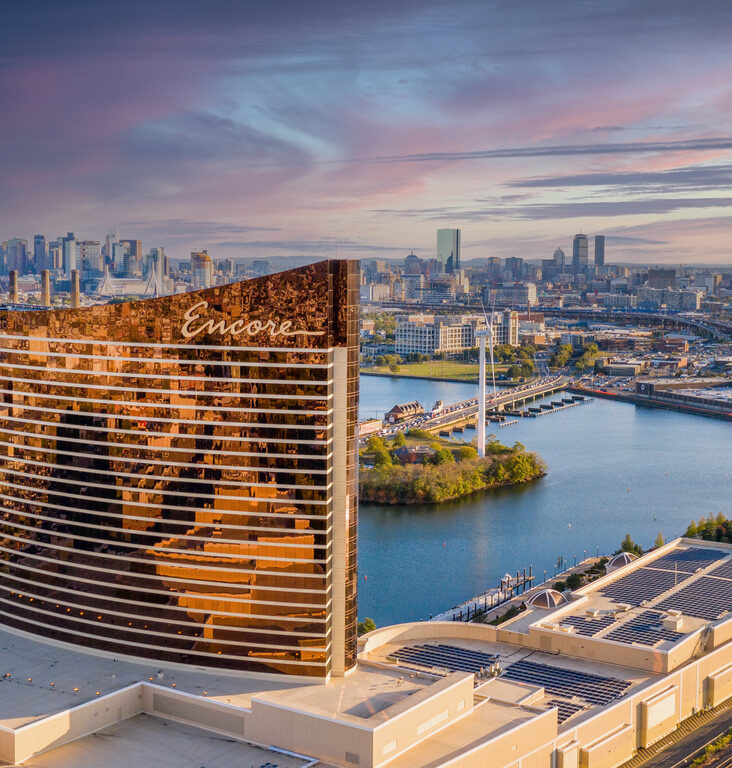 Get 10% off when bundling our photography, videography, Matterport services and more!