Frequently Asked Questions & Answers 
Where are you located?
We are located in Newton, Massachusetts but provide real estate, photography, and videography services all throughout Greater Boston and beyond.
How long will my session take?
Depending on the size of your listing and scope of the work, timing may vary. Our photography and videography shoots usually take between 1 and 1 and a half hours.
Do you shoot HDR?
We use a mixture of techniques depending on the property we are shooting. Typically, we take multiple exposures of each photo along with at least 1 flash shot that we professional blend in post production. This creates a beautiful and realistic real estate photo.
How quickly will i receive my order?
All photo, floorplans, and Matterport packages are received by 10am the following day. Video production varies per project but you will typically receive your order within 72 hours.
How do you deliver the final product?
To make it easier for our clients we give the option of delivering your order on Dropbox or Google Drive. You will NOT have to create an account to access your photos and videos.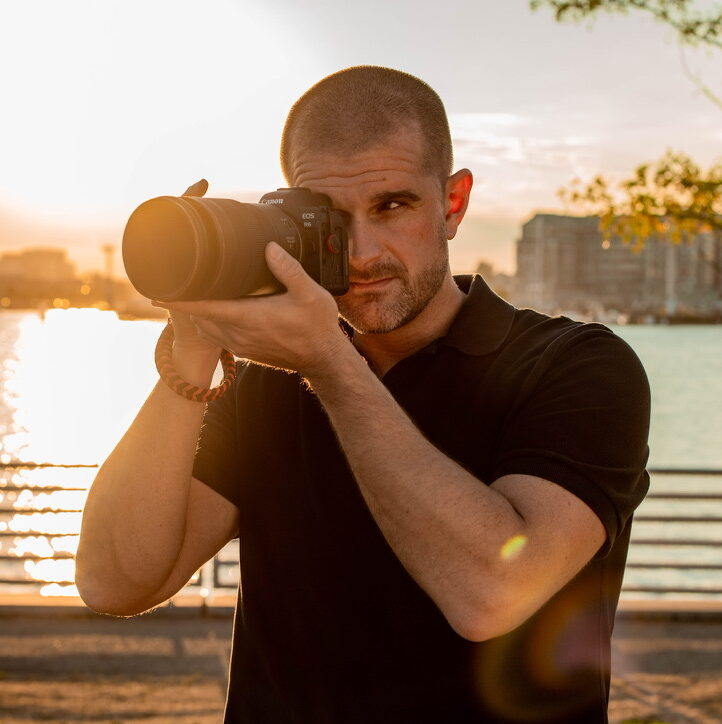 Do you have any additional questions for us?
Fill out the form below!